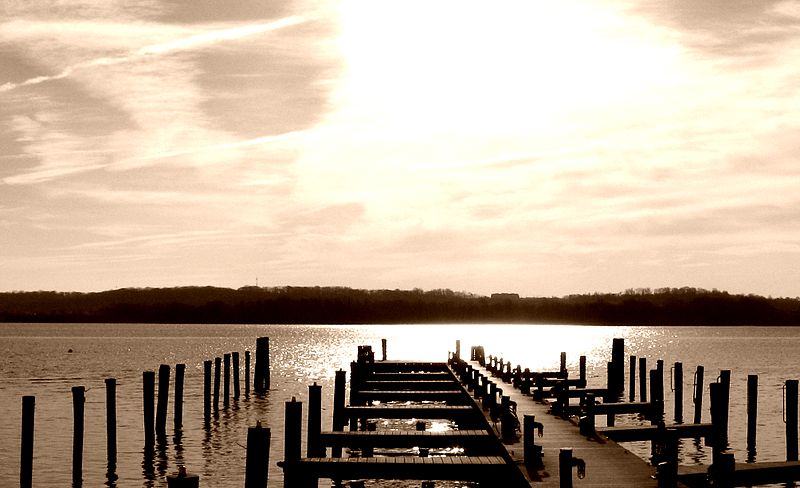 Studies show that kids who read during the summer jump back into school with a head-start.
Kids who take the summer off (reading, that is), often tend to find September a bit of a struggle.
So for all kinds of reasons, it's good to keep your kid reading during the summer.
Some of my best memories are of going to the tiny library near our cottage and loading up with a week's worth of books.
But what if your kid isn't a super-voracious reader?
Here are some tips:
* See if your library has a summer reading program. Here's an example. They typically bundle reading incentives into the program – it works! And if you live in Canada, here's a link to TD's summer reading club.
* Plan on a quick trip to the library at least once a week. Even if your kid takes out one book, it's worth it.
* Use books on CD (or MP3) to replace TV time.
* An ebook by the dock? Why not? (Just don't drop the Kindle in the water…)
* Outdoor time can be reading time. Check out this outdoor literacy suggestion for active kids.
* Alternative reading material counts! Comic books, magazines, ebooks, books on CD… all better than mind-numbing video games.
* Buy your child a book, wrap it up, and hide in in their bed as a bedtime surprise. It's not a school night, so sure you can stay up and read for a while longer!
* If you're really serious about breaking some rules for a good cause, include a flashlight with the book you give your child. They'll figure out pretty quickly that it's fun to "fool your parents" into thinking you're sleeping, when you're really reading in bed with a flashlight. (Of course, you're one step ahead of them.)