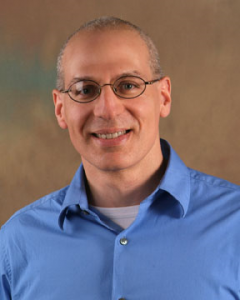 You know I'm a huge Gordon Korman fan.
That's because, ever since he wrote his first, award-winning book at the age of 12 (that is not a typo), he's penned some of Canada's best loved children's books.
Now, I'm excited to announce a contest for tickets to see Gordon Korman, live.
SEE GORDON KORMAN LIVE AT IFOA
You can win two tickets to see Gordon Korman at the IFOA (International Festival of Authors) in Toronto, Ont. on October 26 at 11 a.m.
Korman will be interviewed about his new book, The Hypnotists, live on-stage by none other than Patty Sullivan, popular host of Kids' CBC!
Here are the event details.
Gordon Korman is the beloved author of hilarious Canadian classic, This Can't Be Happening at Macdonald Hall!, which celebrates its 35th anniversary this year.
Since then Gordon has written more than 70 novels for young readers. Take a look at some of them here: Books by Gordon Korman.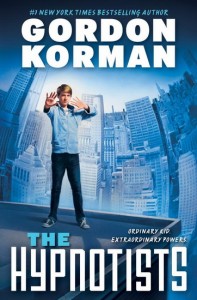 HOW TO ENTER
To enter the contest, send an email to scholasticcanada@gmail.com (no dot between Scholastic and Canada); tell us what your favourite Gordon Korman book is, and which one you'd like to read and you might just win it, along with the tickets! Use the subject line: Korman Contest.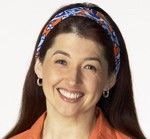 We have TWO sets of TWO tickets to give away (along with ONE book of your choice)!
This prize pack doesn't include transportation or accommodation in Toronto. (You know that, but we have to say it.) Oh, and this prize pack is worth approximately $40, depending on what book you pick. However… reading your favourite Gordon Korman book on the subway on your way to see him at IFOA? Priceless!
The deadline to enter is Oct. 20, so enter now!