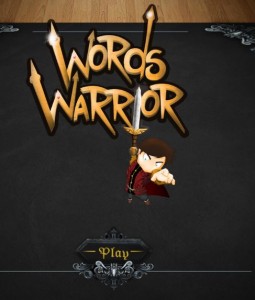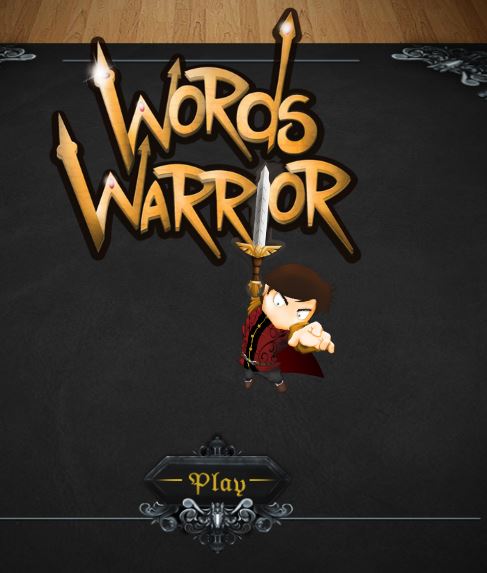 This is a wonderful game that hits all the right notes: reading, strategic thinking and fun. Kids won't even realize they're learning–plus, it's not lame (if you've ever played an online game that's "good for you," you'll see how important that is, and how rare).
You use your computer's arrow keys to move your knight across the sentences, reading as you go.
Each sentence contains clues as to what's up ahead–for instance, a vampire–as well as tools to help you overcome the monsters and problems. For instance, pick up the bridge to span the gap before you fall into it.
Even better, your character can't win right off the bat. He'll have to discover and be defeated a few times, before you can figure out which words will help you succeed. So good.
Play Words Warrior here (via Bonte Games).