Getting Kids Reading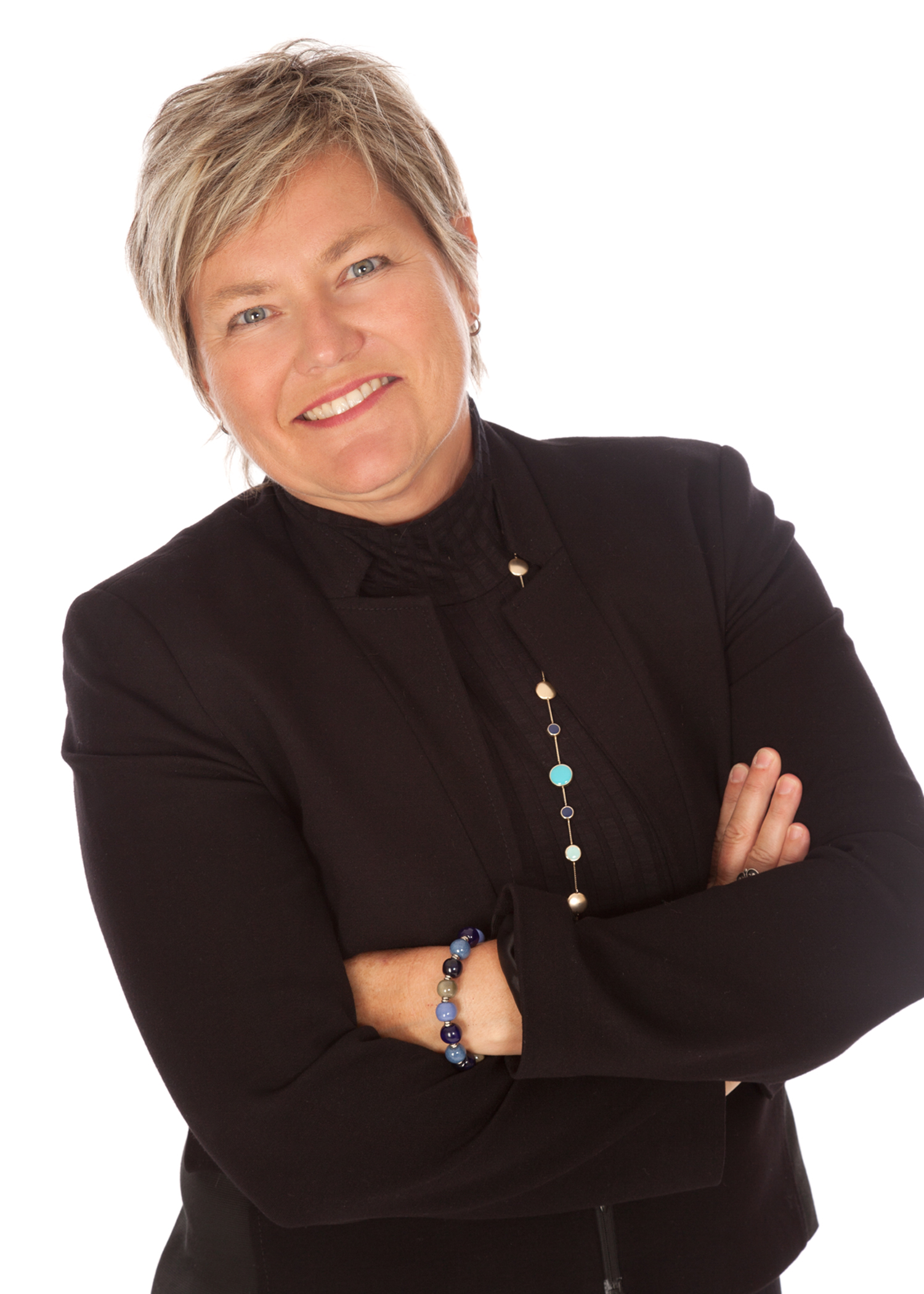 NOTE: We don't do unsolicited book reviews. Please see below for the one exception. Also, we don't do embedded links in articles. Again, see below. (It's all below.)
Editor
Joyce Grant, joycehgrant@gmail.com
Twitter: @JGCanada
Media
Members of the media can contact joycehgrant@gmail.com for interviews and information.
Reviews
If you've got a game, toy or app that will "get kids reading"–in other words, has a strong literacy component–chances are, we'll be interested in it. Please shoot us an email and we'll be happy to take a look at it. If it's a good game and it has a literacy angle, we're interested. We ask for review copies of games and toys, please. We test them ourselves and with our game-testers (usually kids and/or parents).
NOTE: Book Reviews
We don't do unsolicited book reviews. Why? The books we review here have a very specific feature: they will hook kids on reading. And there are enough really great books that do have that kind of feature, to keep us in book reviews for the next 20 years. (Meaning, the enormous stack on my bedside table that I'm trying to get through.)
Also, although we get many requests for reviews every month, almost none of those authors/publicists has ever told me why their book should be reviewed here, specifically. [Update, 2018: One. One has.] They tell me how great their book is, how unique, how wonderful–but it's almost like they've never read this blog. (Shocking, I know.) But seriously, our mission is pretty clear: stuff that will "get kids reading" and in more than just a "great book" kind of way. Exception: If your children's book is about superheroes, we're interested. But other than that, I do wish you well with your book, believe me. I'll be the first to applaud when your book goes viral and I have to come begging you for an interview!
Guest Posts
Heck, yeah we do guest posts. (Note that we don't do embedded links.) If you want to write a guest post about a great activity (not your own book or product) that will get kids reading, please contact me and pitch it. Don't write it, please–pitch it first. Let's chat before you write. Awesome.
What We're Looking For
Great activities, games, toys, crafts and activities that will get kids reading or writing. The kid who otherwise wouldn't read–that kid. Our theory is all about "guerrilla literacy." Lots of different activities, cool ones, and preferably inexpensive ones, that add up to a kid who, in the end, becomes a reader. So, an app that is not too hard and not too easy, and is cool, and challenges a kid to think about words (like Letter Bounce). A great game that makes kids think about order and sequence in story-telling (like Rory's Story Cubes). A toy that is about spelling but is so fun, kids won't even realize they're learning (like PDQ or uKloo). Activities that parents can do with their sporty kid, to get them thinking about words, like these ones. Books (that aren't comics–not that we're against comics–we are very pro-comics) about superheroes. Books that have an "extension" like a game or a movie. Research about trends or literacy.
Guidelines for Guest Posts
As I say, please contact me before you write anything. We may have already written about your topic, or it just might not be a fit for this very picky blog. But if you've read all this and you're still interested in doing a guest post like this one (and if so, you're clearly a very quirky person, and I mean that as a compliment), know that our articles are two things, above all: informal and brief. Maximum 300 words, and heavy on bullet points and contractions and humour. I edit every guest post, so no worries if that's not your style.