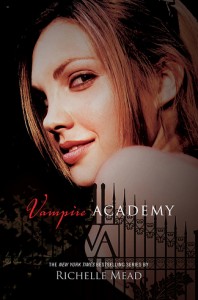 Buzzfeed has produced a terrific list of books to read this year before their corresponding movies come out.
I'm a huge proponent of movies based on books because I think it helps to get kids reading.
I call them "book extensions." There are many other "book extensions," including video games, websites and games based on books. Whatever will bring a kid back to the original book is great, as far as I'm concerned.
Harry Potter and Hunger Games are excellent examples of books that have gotten many kids turned on to reading.
The Buzzfeed list includes some adult-oriented films, but a few noteworthy Young Adult (YA) books including the very popular Vampire Academy series and the Divergent series.
Here's Buzzfeed's list of books to read.